Ray Thomas, a founding member of the Moody Blues, has died at age 76.
The singer, songwriter and flute player "passed away suddenly" at his home in England, his label said.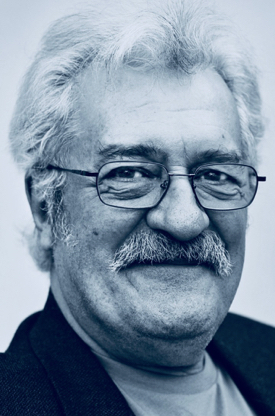 Thomas' compositions for the group included "Dear Diary," "Legend of a Mind," "Eternity Road," "And the Tide Rushes In," "Dr. Livingstone, I Presume" and "For My Lady."
Thomas and the rest of the Moody Blues are to be inducted into the Rock and Roll Hall of Fame in April. He retired from the group in 2002 due to health issues.
Moody Blues bass player John Lodge tweeted Sunday: "Ray and I have been on this magical journey through life together since we were 14 … two young kids from Birmingham who reached for the stars … and we made it together."
Thomas and keyboardist Mike Pinder formed the Moody Blues in 1964, finding fame with the pop single "Go Now." As fashions changed, the Moody Blues evolved into purveyors of orchestrated psychedelic rock, with the classic lineup of Thomas, Pinder, Lodge, Justin Hayward and Graeme Edge.
The band drew on symphonic music, the then-novel sounds of the mellotron and the mid-1960s fascination with Eastern philosophies. The Moody Blues sound was lush; the lyrics knowing and often whimsical.
The band's influential concept albums include "Days of Future Passed" (1967), "In Search of the Lost Chord" (1968) and "A Question of Balance" (1970). Despite the songs' length and psychedelic veneer, radio took to singles such as "Nights in White Satin," "Question" and "Tuesday Afternoon." Thomas played the memorable flute solo on "Nights in White Satin."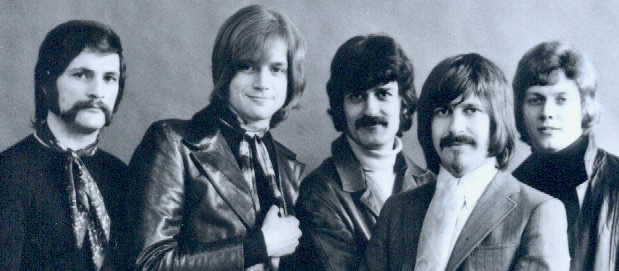 The Moody Blues' works sometimes were derided as pretentious and overblown. This despite the band's history as a seminal prog act that was among the first to incorporate synthesizers into rock.
The critical broadsides never seemed to hurt the outfit's popularity, and the Moody Blues continue to tour after a half century.
Thomas also released a pair of solo albums in the mid-1970s.
Thomas suffered from prostate cancer, which he revealed to fans several years ago. He went public, in part, to encourage all men to be tested for the disease.
"We are deeply shocked by his passing and will miss his warmth, humour and kindness," Cherry Red Records and Esoteric Recordings said in announcing Thomas' death. "It was a privilege to have known and worked with him and our thoughts are with his family and his wife Lee at this sad time."
Thomas died Thursday, Jan. 4, at his home in Surrey, England. He was born in Stourport-on-Severn, England, on Dec. 29, 1941.