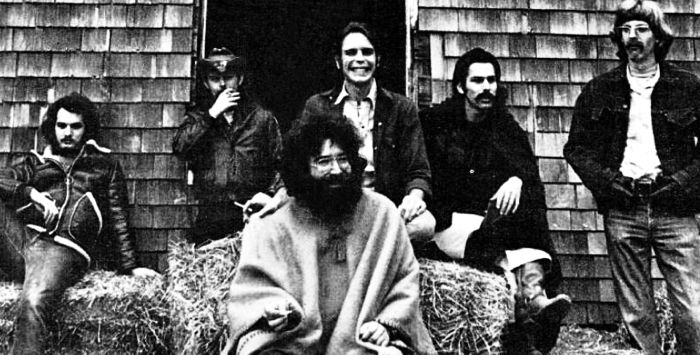 Amazon Studios has snapped up rights to the six-part Grateful Dead documentary "Long Strange Trip."
The docu, directed by Amir Bar-Lev and overseen by Martin Scorsese, debuts on the Amazon Prime streaming service May 26.
"Stranger than fiction — a user's guide for an impossible journey," drummer Hart said of the project.
The 4-hour "Long Strange Trip" premieres Jan. 23 at the Sundance Film Festival, with Dead veterans Mickey Hart, Bill Kreutzmann and Bob Weir on hand to toast the project. Director Bar-Lev is a festival regular.
Bar-Lev made the acclaimed 2007 documentary "My Kids Could Paint That" as well as 2010's "Tillman." He was attached to an ill-fated Jerry Garcia biopic with the working title "Dark Star" back in 2010.
Executive producer Scorsese said: "I've always admired the spirit and creativity of the Grateful Dead. They are revolutionary artists who forever changed the world of touring and recording live music."
Scorsese, of course, has long made films displaying his love of rock music. His film and TV projects include "The Last Waltz," "George Harrison: Living in the Material World" and "No Direction Home: Bob Dylan."
David Lemieux, who curates releases of the Dead's massive backlog of live recordings, is in charge of the music. Justin Kreutzmann, the filmmaking son of drummer Bill Kreutzmann, is one of the co-producers.
Amazon paid "a whopping sum" of more than $6 million for the rights, according to Hollywood trade website Deadline.
Bar-Lev called Amazon "the perfect distributor" and said he "can't wait to see how many brains they can infect with the Dead's contagious brand of anti-establishment fun."
More Grateful Dead content from Psychedelic Sight: