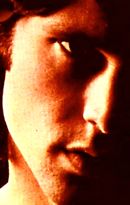 Classic but freshly repolished goods from the Doors, Yes, the Yardbirds, EL&P and Miles Davis promise a strong second quarter in the psychedelic music world. The Doors' music remained in strong demand a few years after the death of singer Jim Morrison. Elektra looked to give the music new spark with a "Best Of" collection in quadraphonic. The four-channel format fizzled, and Doors marketers moved on to other repackaging jobs, but the quad collection was never forgotten by the early adopters of long ago. Ace audio revivalist Steve Hoffman … [More ... ]
Top psychedelic albums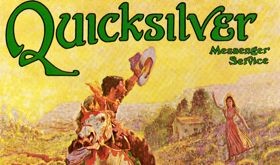 Bo Diddley didn't do psychedelic. Yet, somehow, the primal rock 'n' roller received credit for writing most of one of the hippie era's darkest and most imaginative … [More ... ]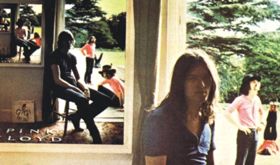 Here be dragons. Dragons, and dust from the bones of kings and traitors. Stonehenge. The funk of 4,000 years. Spacemen and madmen. Your mental movie may vary. Hear in it what you will, but English … [More ... ]
More great albums:
Top psychedelic songs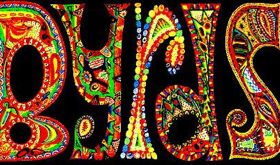 The song started off on familiar footing for early 1966: a killer bass line, straight out of the garage. But seconds into the Byrds' "Eight Miles High," … [More ... ]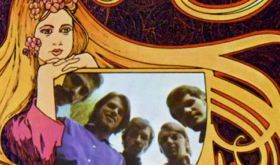 Everyone knows about "Windy," but the heroine of "She (Will-O-the-Wind)" never received her due. Too bad. The Collectors' 1968 song remains a fascinating bit of psych-pop, redolent with touches of … [More ... ]
More great songs:
1960s sights & sounds
Pentangle via the BBC in 1970: Guitars, John Renbourn and Bert Jansch. Vocals, Jacqui McShee.