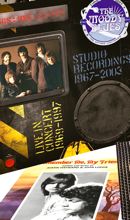 With almost a half century of music-making to their credit, the Moody Blues have been long overdue for the sort of sprawling retrospective usually accorded rock royalty. That oversight is history with the June 11 release of an 11-CD box set. "Timeless Flight: The Voyage Continues" also contains three audio DVDs, three video DVDs and assorted memorabilia. Preorders are going for about $350. The "Timeless Flight" audio DVDs feature 5.1 surround mixes of six Moody Blues albums on Deram Records, including the psychedelic music classics "Days … [More ... ]
Top psychedelic albums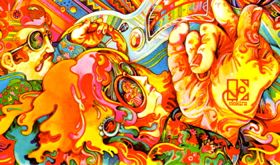 It's 1972. FM radio is king, with the 23-minute version of "Whipping Post" on heavy rotation. Top 40 radio gets you "My Ding-a-Ling," "Baby Don't Get Hooked on Me" and "Alone Again (Naturally)." The glory days of Top 40 are … [More ... ]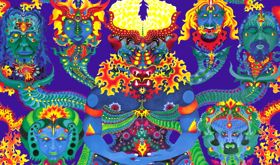 In the fall of 1967, the Grateful Dead had a problem. One of the original big-buzz bands of the San Francisco scene, the Dead fell flat earlier in the year with their highly anticipated debut … [More ... ]
More great albums:
Top psychedelic songs
Tired of being referred to as "the Australian Beatles," the brothers Gibb moved back to England and made a record that sounded remarkably like ... the Beatles. The album "Bee Gees' 1st" kept up with the times -- and … [More ... ]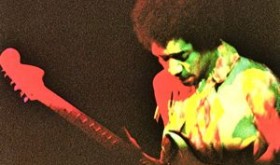 New Year's Day, 1970. Jimi Hendrix plays the Fillmore East with his new group, Band of Gypsys. Mostly silent up to then on the subject of the Vietnam War -- preferring to write about aliens, mermaids … [More ... ]
More great songs:
1960s sights & sounds
From the Paisley Underground comes the Three O'Clock, reunited for Coachella and "Conan."