Todd Rundgren is re-forming his progressive/new wave outfit Utopia and taking it on the road. The U.S. tour will stretch from mid-April through early June. The Utopia reunion will be manned by Rundgren (guitar), Kasim Sulton (bass), Willie Wilcox (drums) and Ralph Schuckett (keyboards). MIA from the cast is Roger Powell, a member of the classic and final iteration of Utopia. Powell played keyboards for Rundgren's "A Wizard, a True Star" concerts of a few years back, but wasn't up for a lengthy rock tour. The band Utopia grew out of … [More ... ]
Top psychedelic albums
"Is it true that I'm no longer young?" Grace Slick sang in "Lather," the luscious and cinematic opening number of "Crown of Creation." Slick was singing about the … [More ... ]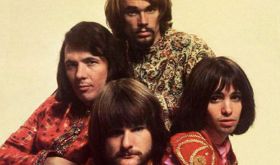 "Filled with Fear" was more than a song title -- consider it truth in advertising for the contents of Iron Butterfly's "Ball," the hurried but solid followup album to "In-A-Gadda-Da-Vida." Anchored … [More ... ]
More great albums:
Top psychedelic songs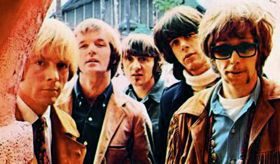 Moby Grape had it all, in those early days. The look. The attitude. The Bay Area vibe. And that weird whimsical name that no one ever forgot. But when the … [More ... ]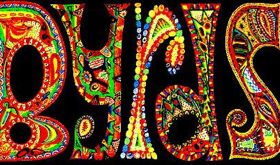 The song started off on familiar footing for early 1966: a killer bass line, straight out of the garage. But seconds into the Byrds' "Eight Miles High," listeners were off on a sonic adventure, … [More ... ]
More great songs:
Psychedelic sights & sounds
Road warriors: King Crimson's current big-band touring lineup, captured live in 2005.