Bless those who feed our heads with the gift of music. From killer box sets ... to silver-shiny audiophile treasures ... to festive-colored vinyl -- music makes for some serious holiday cheer. Here are a few recent releases that can't miss with fans of 1960s psychedelic music: Love's "Forever Changes" on SACD: Mobile Fidelity continues to marry late-1960s goodness and audiophile excellence. Just out on hybrid SACD is "Forever Changes," considered by many the peak album of the psychedelic era. Mobile Fidelity last year rereleased the … [More ... ]
Top psychedelic albums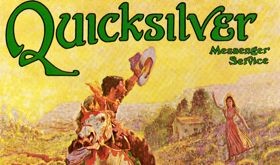 Bo Diddley didn't do psychedelic. Yet, somehow, the primal rock 'n' roller received credit for writing most of one of the hippie era's darkest and most imaginative … [More ... ]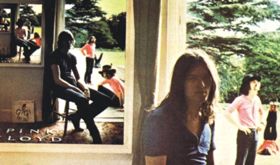 Here be dragons. Dragons, and dust from the bones of kings and traitors. Stonehenge. The funk of 4,000 years. Spacemen and madmen. Your mental movie may vary. Hear in it what you will, but English … [More ... ]
More great albums:
Top psychedelic songs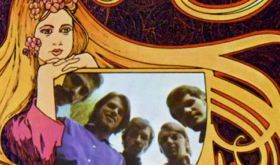 Everyone knows about "Windy," but the heroine of "She (Will-O-the-Wind)" never received her due. Too bad. The Collectors' 1968 song remains a fascinating bit … [More ... ]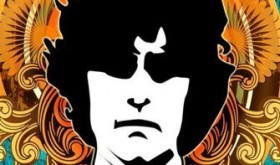 Paranoia ran deep in the spring of 1966. The high times were peaking in Britain, with the rock-star elite leading the psychedelic parade. The bands celebrated their altered states in song, … [More ... ]
More great songs:
1960s sights & sounds
Raw but ready, Yes appears on "Beat-Club" (Germany, 1969-1971). Jon Anderson, vocals.