Frank Zappa's musical legacy is back for a lube job with news that the the Zappa Family Trust and Universal Music Enterprise have inked a new global licensing deal. The late musician also will be the subject of a feature-length documentary in development with participation of the Zappa family. Meanwhile, Zappa's son Ahmet has taken over day-to-day operations of the family's company, with the blessing of sometimes-controversial catalog guardian Gail Zappa. The Frank Zappa documentary comes from actor-filmmaker Alex Winter ("Deep Web"). … [More ... ]
Top psychedelic albums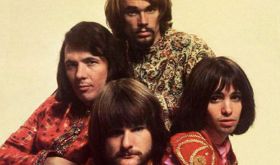 "Filled with Fear" was more than a song title -- consider it truth in advertising for the contents of Iron Butterfly's "Ball," the hurried but solid followup album … [More ... ]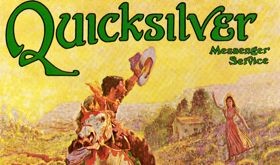 Bo Diddley didn't do psychedelic. Yet, somehow, the primal rock 'n' roller received credit for writing most of one of the hippie era's darkest and most imaginative albums. Diddley and Quicksilver … [More ... ]
More great albums:
Top psychedelic songs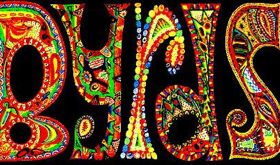 The song started off on familiar footing for early 1966: a killer bass line, straight out of the garage. But seconds into the Byrds' "Eight Miles High," … [More ... ]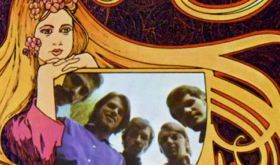 Everyone knows about "Windy," but the heroine of "She (Will-O-the-Wind)" never received her due. Too bad. The Collectors' 1968 song remains a fascinating bit of psych-pop, redolent with touches of … [More ... ]
More great songs:
1960s sights & sounds
Frank Zappa and his all-star Mothers band recorded in Paris, December 1970.