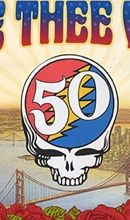 Here are the set lists for the Grateful Dead's final concerts, dubbed "Fare Thee Well." The concerts were on the band's home turf in Santa Clara, Calif., and in Chicago. Almost no songs were repeated, the exceptions being "Cumberland Blues," Bob Weir's "Truckin'" and the instrumental workout "Drums / Space." The Grateful Dead veterans were Bob Weir, Phil Lesh, Mickey Hart and Bill Kreutzmann. They were joined by Trey Anastasio (guitar), Jeff Chimenti (keyboards), and Bruce Hornsby (piano). The Dead called the shows "our final stand," … [More ... ]
Top psychedelic albums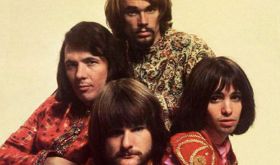 "Filled with Fear" was more than a song title -- consider it truth in advertising for the contents of Iron Butterfly's "Ball," the hurried but solid followup album … [More ... ]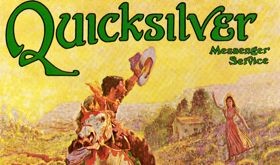 Bo Diddley didn't do psychedelic. Yet, somehow, the primal rock 'n' roller received credit for writing most of one of the hippie era's darkest and most imaginative albums. Diddley and Quicksilver … [More ... ]
More great albums:
Top psychedelic songs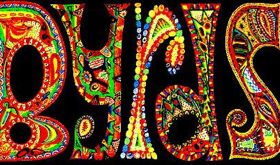 The song started off on familiar footing for early 1966: a killer bass line, straight out of the garage. But seconds into the Byrds' "Eight Miles High," … [More ... ]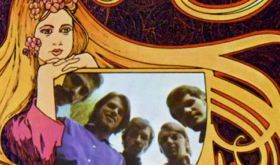 Everyone knows about "Windy," but the heroine of "She (Will-O-the-Wind)" never received her due. Too bad. The Collectors' 1968 song remains a fascinating bit of psych-pop, redolent with touches of … [More ... ]
More great songs:
1960s sights & sounds
The Dead, working out on "Franklin's Tower" at first Chicago show (July 3, 2015).