The news gets worse for fans of Levitation, the nation's largest psychedelic music festival. After losing the 2016 gathering to nasty weather in and around Austin, Texas, organizers now have pulled the plug on the 2017 edition. "We are taking a year off to relaunch in 2018," organizers said on the festival's web site. "While this wasn't an easy decision to make, with more time we can present the best festival without compromises." They didn't elaborate on what issues would have led to "compromises." The psychedelic music festival … [More ... ]
Top psychedelic albums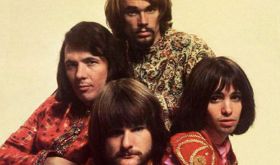 "Filled with Fear" was more than a song title -- consider it truth in advertising for the contents of Iron Butterfly's "Ball," the hurried but solid followup album … [More ... ]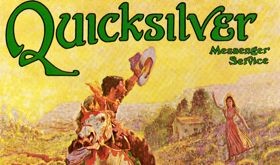 Bo Diddley didn't do psychedelic. Yet, somehow, the primal rock 'n' roller received credit for writing most of one of the hippie era's darkest and most imaginative albums. Diddley and Quicksilver … [More ... ]
More great albums:
Top psychedelic songs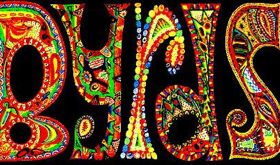 The song started off on familiar footing for early 1966: a killer bass line, straight out of the garage. But seconds into the Byrds' "Eight Miles High," … [More ... ]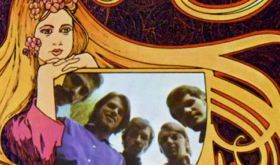 Everyone knows about "Windy," but the heroine of "She (Will-O-the-Wind)" never received her due. Too bad. The Collectors' 1968 song remains a fascinating bit of psych-pop, redolent with touches of … [More ... ]
More great songs:
Psychedelic sights & sounds
German electronic wizards Kraftwerk in command of "The Robots" and "Radio Activity."