A domestic version of the psychedelic "Zabriskie Point" soundtrack, and hugely collectable Doors and Rolling Stones collections highlight the Black Friday 2013 edition of Record Store Day. Also on tap from the '60s/psychedelic well are records from Flaming Lips, the Dead, the Jimi Hendrix Experience, the Stones, the Standells, Sly Stone and Gene Clark. The recordings are among those offered exclusively in independent record stores Nov. 29. Some are completely exclusive to those stores, while others are making early appearances. As RSD … [More ... ]
Top psychedelic albums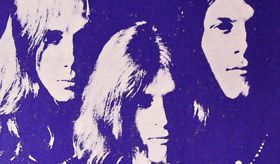 Like psychedelic pharaohs, the men of Blue Cheer erected a wall of Marshall amplifiers as a testament to their powers. To understand the power trio, singer-bassist … [More ... ]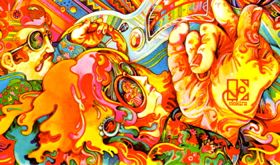 It's 1972. FM radio is king, with the 23-minute version of "Whipping Post" on heavy rotation. Top 40 radio gets you "My Ding-a-Ling," "Baby Don't Get Hooked on Me" and "Alone Again … [More ... ]
More great albums:
Top psychedelic songs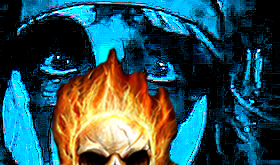 "You're gonna burn," the seemingly mad singer warned the world. It wasn't a stretch. This was 1968, and Arthur Brown's prophecy was right in tune with the … [More ... ]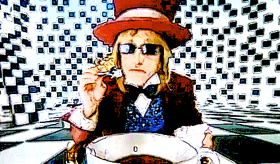 The year 1985 saw what passed for a comeback of psychedelic music, a genre dormant for a decade and a half. The "Paisley Underground" bands made some brightly colored noise in Los Angeles, XTC … [More ... ]
More great songs:
1960s sights & sounds
Our wildman pal Terry Reid gives the juice to Donovan's "Superlungs My Supergirl" (1969).