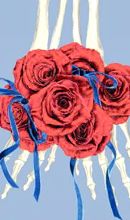 Classical-rock fusion from Deep Purple, mono LPs from the Beatles and a primo box set from the Grateful Dead pace the psychedelic music releases for the year's third quarter. Here's the roundup: In 1969, classical music and psychedelic rock merged for one night only at (where else?) London's Royal Albert Hall. The summit redefined long-hair music. Crossover classical was born, but the rockers dumped the tuxes en route to the heavy metal foundry. Deep Purple's "Concerto for Group and Orchestra" takes an encore Aug. 26 in a vinyl box set. … [More ... ]
Top psychedelic albums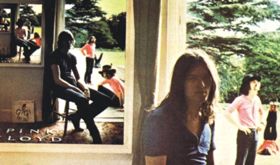 Here be dragons. Dragons, and dust from the bones of kings and traitors. Stonehenge. The funk of 4,000 years. Spacemen and madmen. Your mental movie may vary. … [More ... ]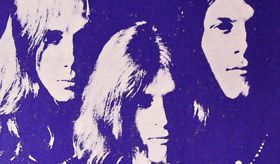 Like psychedelic pharaohs, the men of Blue Cheer erected a wall of Marshall amplifiers as a testament to their powers. To understand the power trio, singer-bassist Dickie Peterson said, "you've got … [More ... ]
More great albums:
Top psychedelic songs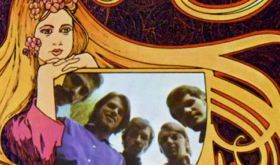 Everyone knows about "Windy," but the heroine of "She (Will-O-the-Wind)" never received her due. Too bad. The Collectors' 1968 song remains a fascinating bit … [More ... ]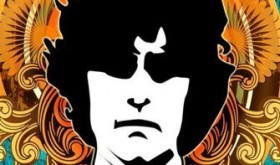 Paranoia ran deep in the spring of 1966. The high times were peaking in Britain, with the rock-star elite leading the psychedelic parade. The bands celebrated their altered states in song, … [More ... ]
More great songs:
1960s sights & sounds
More "Eight Miles High": The Byrds space out on Germany's "Beat Club."