Jimi Hendrix's music makes its debut on the SACD and high-resolution digital formats with September's release of "Machine Gun: The Fillmore East First Show 12/31/69." While artists such as Miles Davis and Frank Sinatra have been the subject of major SACD release campaigns, Hendrix's catalog remains mostly limited to CD, vinyl and regular digital files. The move to release the new Band of Gypsys live set raises hopes that Hendrix's classic studio albums -- "Are You Experienced," "Axis: Bold as Love" and "Electric Ladyland" -- will emerge … [More ... ]
Top psychedelic albums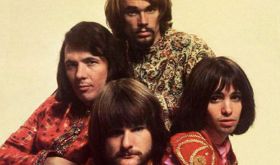 "Filled with Fear" was more than a song title -- consider it truth in advertising for the contents of Iron Butterfly's "Ball," the hurried but solid followup album … [More ... ]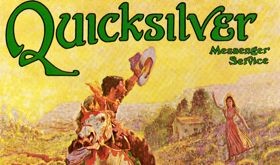 Bo Diddley didn't do psychedelic. Yet, somehow, the primal rock 'n' roller received credit for writing most of one of the hippie era's darkest and most imaginative albums. Diddley and Quicksilver … [More ... ]
More great albums:
Top psychedelic songs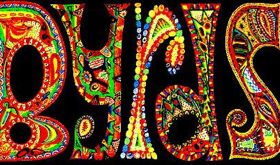 The song started off on familiar footing for early 1966: a killer bass line, straight out of the garage. But seconds into the Byrds' "Eight Miles High," … [More ... ]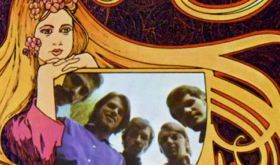 Everyone knows about "Windy," but the heroine of "She (Will-O-the-Wind)" never received her due. Too bad. The Collectors' 1968 song remains a fascinating bit of psych-pop, redolent with touches of … [More ... ]
More great songs:
1960s sights & sounds
Steppenwolf takes a "Magic Carpet Ride" in 1969 psychedelic video, intercut with TV footage.