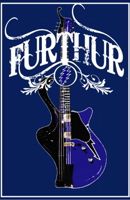 Looks like Furthur has come to the end of the road. The post-Grateful Dead project of Bob Weir and Phil Lesh announced, to no one surprise, that "it's time to let Furthur take a bow." News of the disbandment came Nov. 5 on the group's web site, which also has gone out of business: We'd like to thank you for a terrific ride. We'll be closing up shop at furthur.net, and heading onward. Thanks for making the Furthur community a great place to hang out, and for coming out to the shows. The news comes just before the 50th anniversary year … [More ... ]
Top psychedelic albums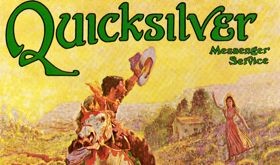 Bo Diddley didn't do psychedelic. Yet, somehow, the primal rock 'n' roller received credit for writing most of one of the hippie era's darkest and most imaginative … [More ... ]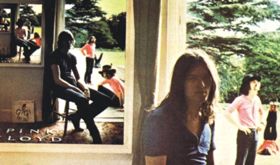 Here be dragons. Dragons, and dust from the bones of kings and traitors. Stonehenge. The funk of 4,000 years. Spacemen and madmen. Your mental movie may vary. Hear in it what you will, but English … [More ... ]
More great albums:
Top psychedelic songs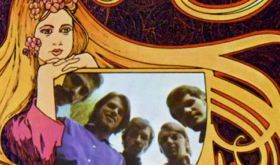 Everyone knows about "Windy," but the heroine of "She (Will-O-the-Wind)" never received her due. Too bad. The Collectors' 1968 song remains a fascinating bit … [More ... ]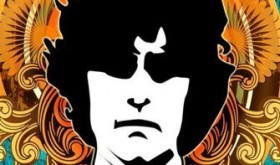 Paranoia ran deep in the spring of 1966. The high times were peaking in Britain, with the rock-star elite leading the psychedelic parade. The bands celebrated their altered states in song, … [More ... ]
More great songs:
1960s sights & sounds
Jack Bruce, master of the rock bass, sings his "Deserted Cities of the Heart" with Cream in 2005.