One of the highlights of the Grateful Dead's 50th anniversary will be an official film documentary, directed by Amir Bar-Lev and overseen by Martin Scorsese. Bar-Lev made the acclaimed 2007 documentary "My Kids Could Paint That" as well as 2010's "Tillman." He was attached to an ill-fated Jerry Garcia biopic with the working title "Dark Star" back in 2010. "Millions of stories have been told about the Grateful Dead over the years," the surviving members of the Dead said in a statement. "With our 50th anniversary coming up, we thought it … [More ... ]
Top psychedelic albums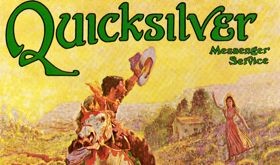 Bo Diddley didn't do psychedelic. Yet, somehow, the primal rock 'n' roller received credit for writing most of one of the hippie era's darkest and most imaginative … [More ... ]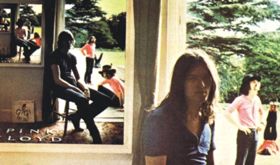 Here be dragons. Dragons, and dust from the bones of kings and traitors. Stonehenge. The funk of 4,000 years. Spacemen and madmen. Your mental movie may vary. Hear in it what you will, but English … [More ... ]
More great albums:
Top psychedelic songs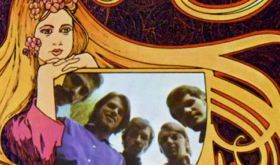 Everyone knows about "Windy," but the heroine of "She (Will-O-the-Wind)" never received her due. Too bad. The Collectors' 1968 song remains a fascinating bit … [More ... ]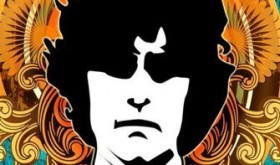 Paranoia ran deep in the spring of 1966. The high times were peaking in Britain, with the rock-star elite leading the psychedelic parade. The bands celebrated their altered states in song, … [More ... ]
More great songs:
1960s sights & sounds
Awaken to "The Child Dreams," from late-1960s U.K. act Axe, aka Axe Music. Obscure but sharp.